Print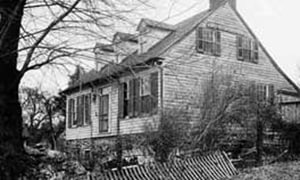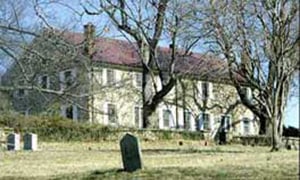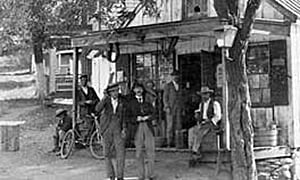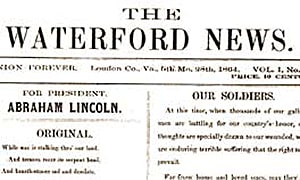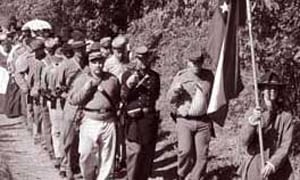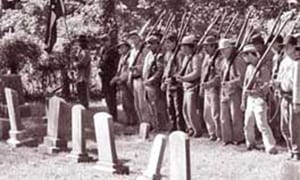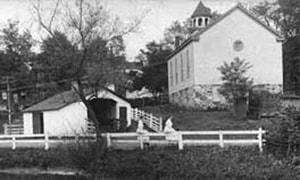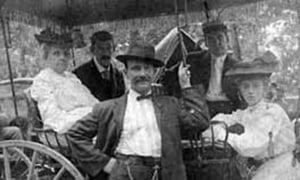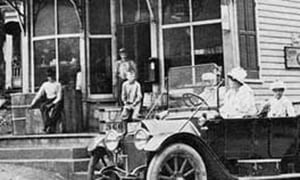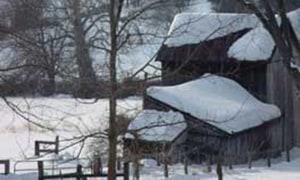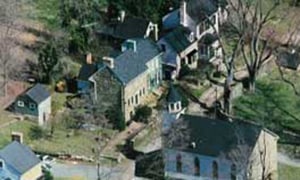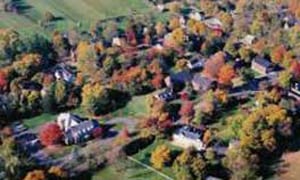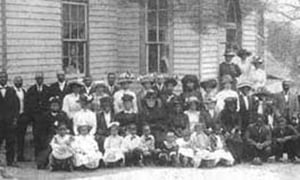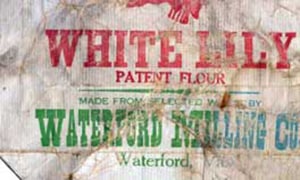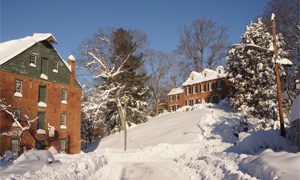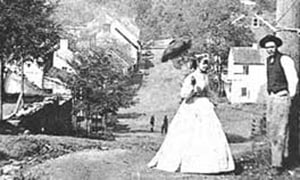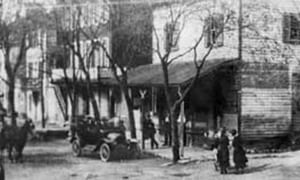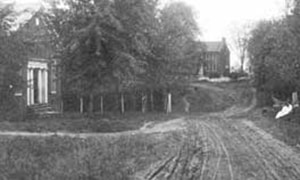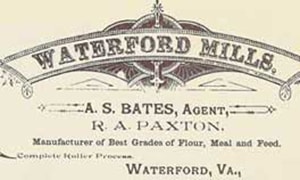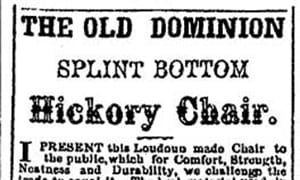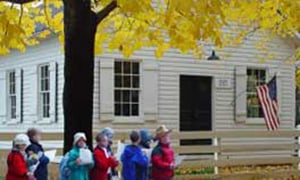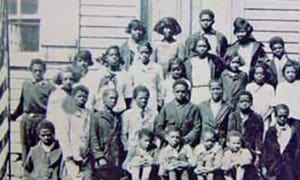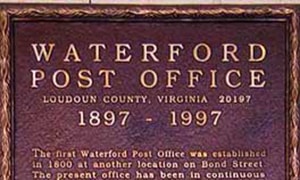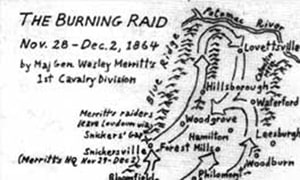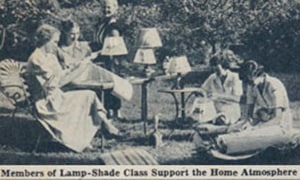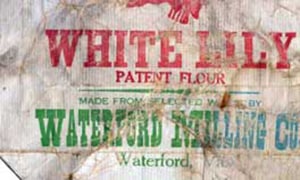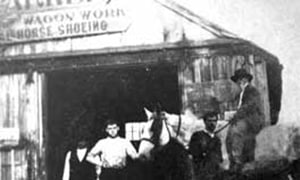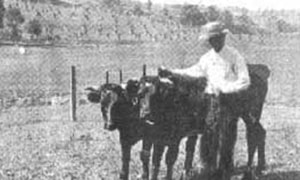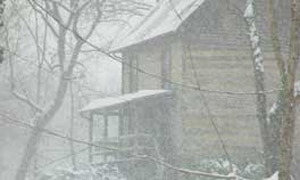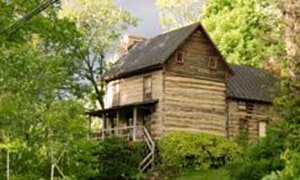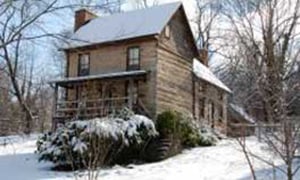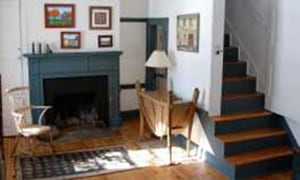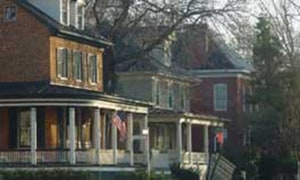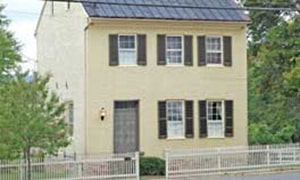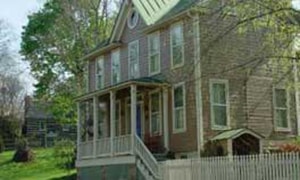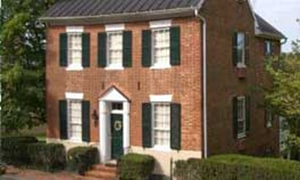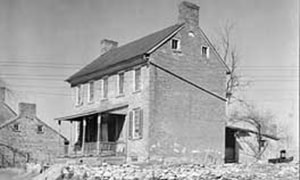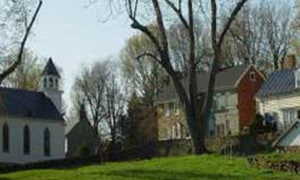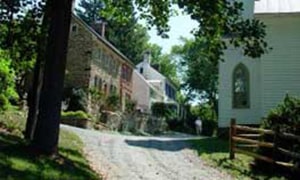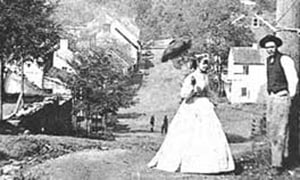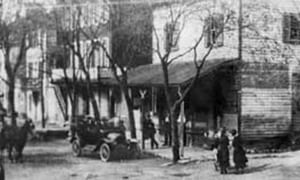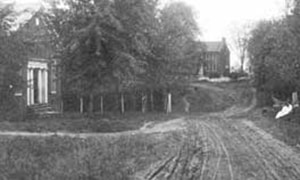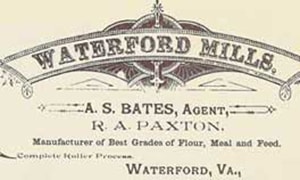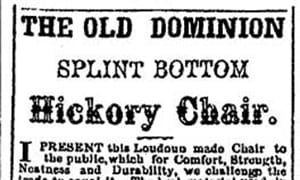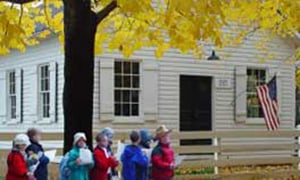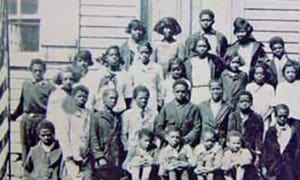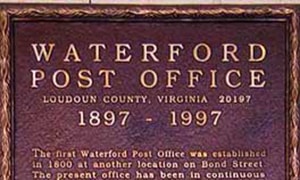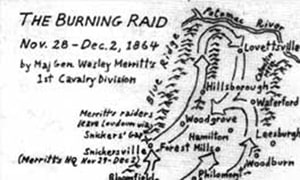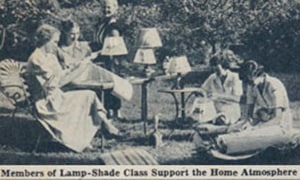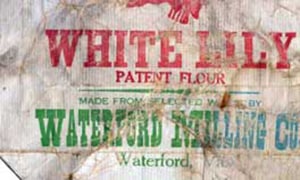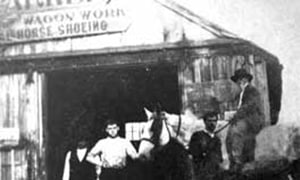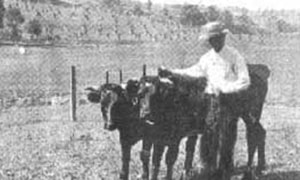 History of Waterford Virginia
This web site is not a definitive site providing all the history of the Waterford. Rather it is a collection of articles that give an overview of the village's history. Like many areas in the east, Waterford experienced the arriving farmers, the fromative Civil War years, the growth of its agriculture industry, its stagnation, and then its preservation as a National Historic District.
This site Waterford was founded about 1733 by Amos Janney, a Pennsylvania Quaker. Other Quakers followed him there. Mills were built along Catoctin Creek. The village grew until it was the second largest town in Loudoun County (this was before the Civil War). More »
Special thanks goes to the Waterford Foundation for their continuing educational efforts which have provided the background for many of the articles on this web site.
See also the History of Loudoun County web site

About the Waterford Fair

Visiting Waterford

, Visiting Loudoun County

Waterford Photos